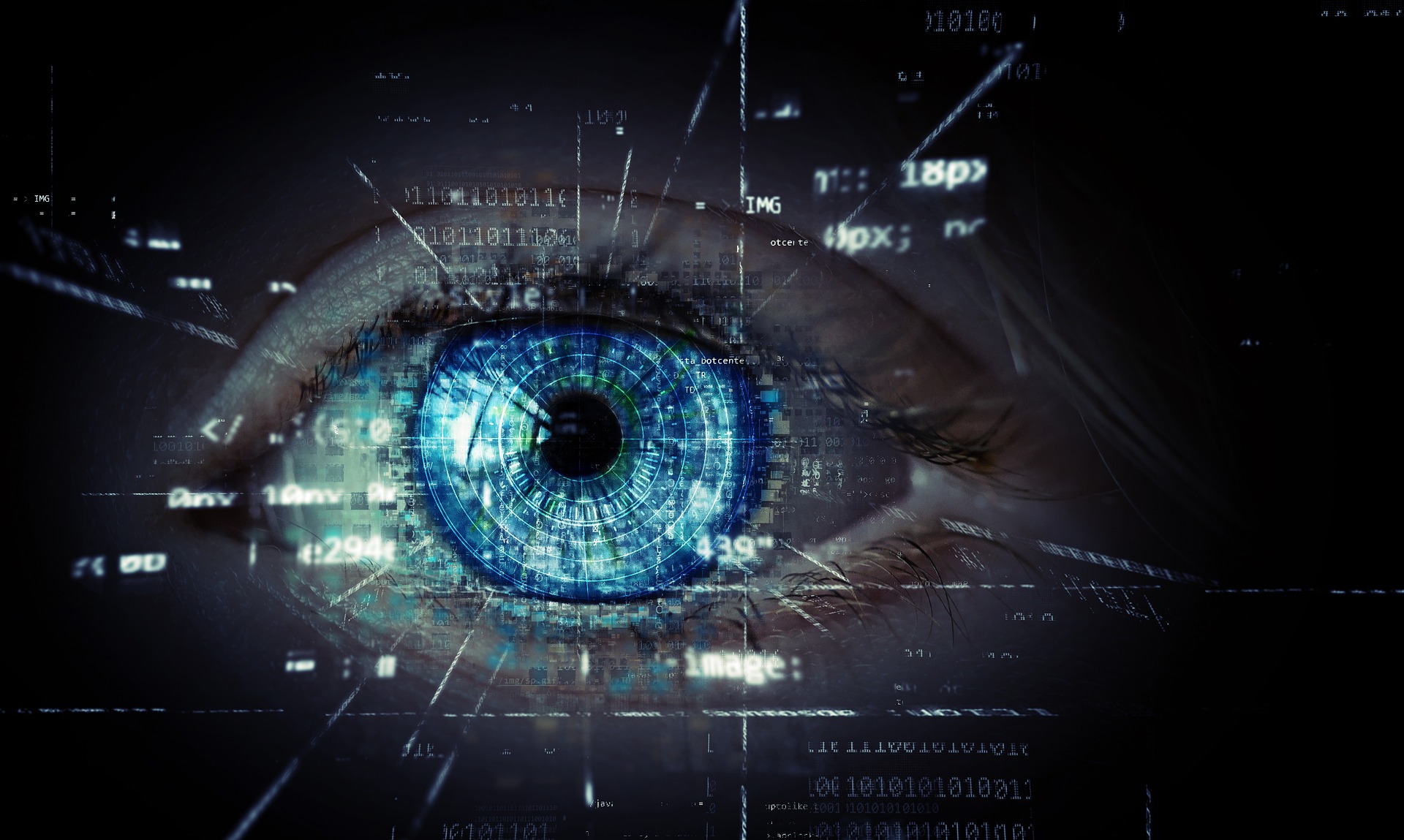 Life sciences at the heart of the "Potenti'Elle en Science" conference
Organized by Healthcare Businesswomen's Association, "Potenti'Elle en Science" is a virtual conference celebrating International Women and Girls in Science .
Sponsored by Merck and Frontiers, this event is an opportunity to meet exciting women working in science. Participants will learn about how a career in science is created, have the opportunity to pique their curiosity by asking questions of the various speakers, and even have the opportunity to make connections for future meetings. Discussions on enriching and inspiring careers will be on the agenda!
During this free conference, Frédérique Brunner, communication and marketing manager at Swiss Biotech Center, will reveal her experience and her vision on women in the field of life sciences in Valais. "Don't be afraid to break the codes, your path is your own and it is full of great opportunities: go for it!"
The main objective of this event is to highlight the representation and visibility of women in the scientific fields and to reduce the obstacles that women may encounter in the science industry. A very dynamic and diverse career in science awaits you. Don't hesitate any longer and join them!
For more information, please visit hbanet.org