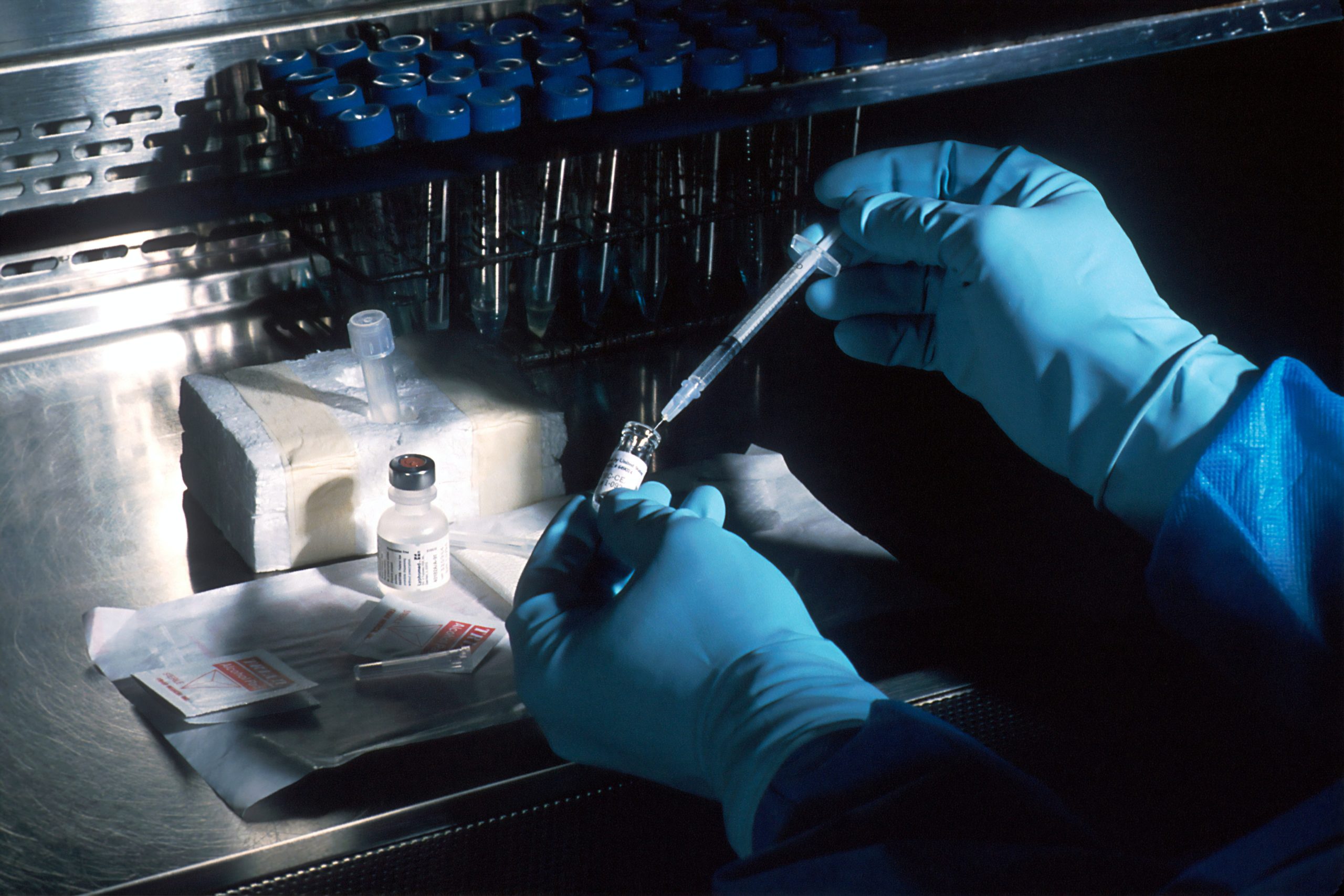 Outstanding performance of Swiss biotech companies in 2020
In the fight against the COVID-19 pandemic, Swiss biotech companies have made a valuable contribution to the development of rapid diagnostic tests, new therapeutic methods and the production of vaccines. Switzerland is thus positioning itself as one of the world's leading biotechnology centres. In particular, it facilitates international collaborations and develops solutions to combat the pandemic. Swiss Biotech Center, based in Monthey and member of the Swiss Biotech Association, is proud to be one of the Valais representatives of the life sciences ecosystem.
During the year 2020, the sector experienced record levels of investment. The latest edition of the Swiss Biotech Report, published by the Swiss Biotech Association in collaboration with EY and other partner organizations, reveals an analysis of funding, collaborations and M&A activity. The report also highlights the projects and companies that have been involved in the Swiss fight against COVID-19. The life sciences sector has fully engaged its research, development and manufacturing capabilities to deliver effective solutions in record time.
Download the 2020 Report: Agility, leadership and innovation – New Swiss Biotech Report shows exceptional sector performance – Swiss Biotech