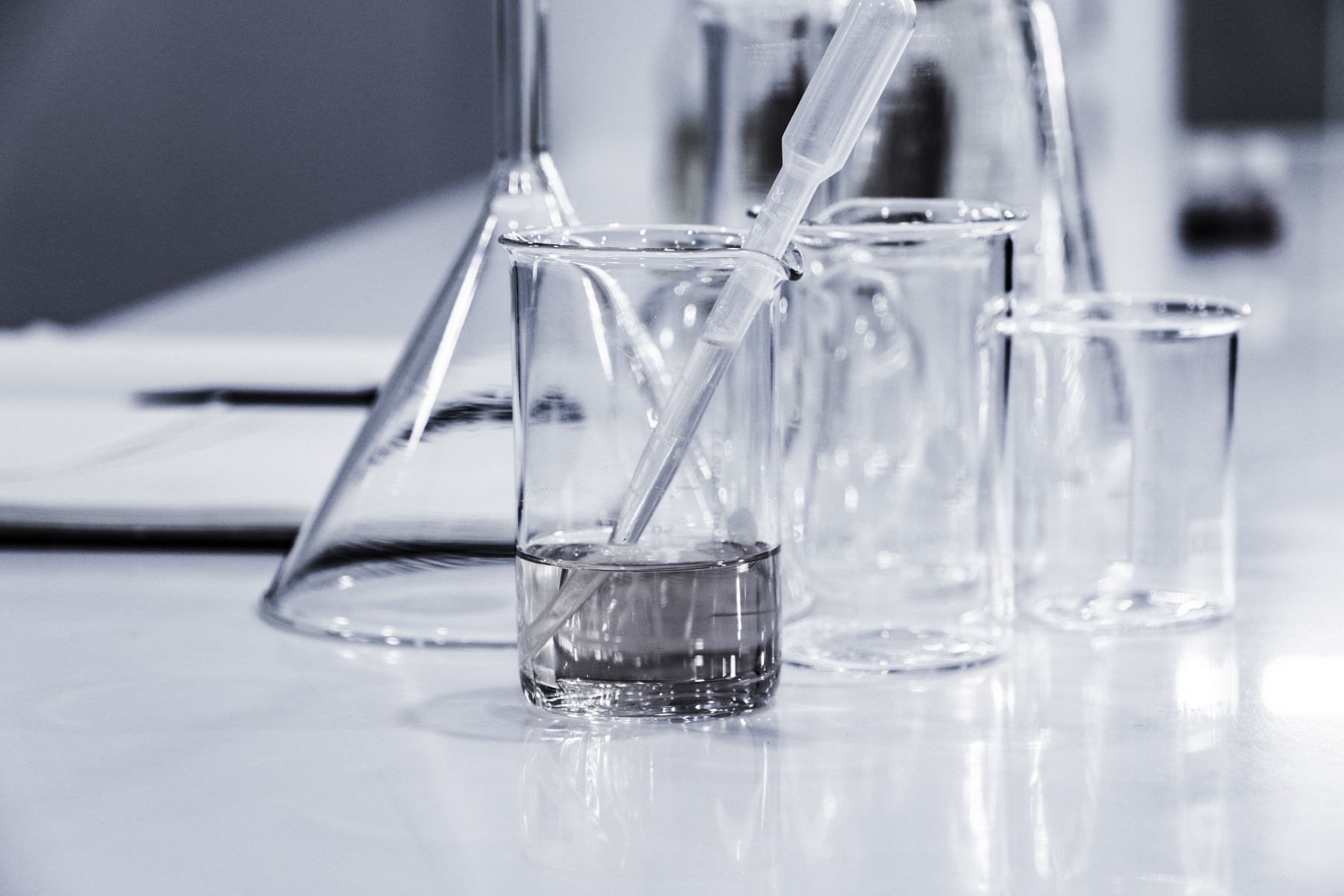 Agility and Flexibility to Drive Biologics Production
Organized by Greater Geneva Bern of Switzerland, on Thursday, 3rd of December 2020, the webinar on "Scaling Global Biologics Production" focused on the development of partnerships across the value chain for biologics production. Renowned actors of the life sciences ecosystem in Valais such as Lonza, Swiss Biotech Center, Swissfillon, Kodiak Sciences, with the participation of KPMG Switzerland took turn during the round table moderated by Karolyn Chamberlin, director North-East USA at the Greater Geneva Bern of Switzerland, to express their experiences and strategies to face increasing challenges to meet today's manufacturing needs.
The global biologics pipeline is growing fast. "The rising demand for biologics and the need for manufacturing capacities in Europe is expecting a growth of 1,5 tr USD by 2024. Also, the capacity should growth plus 10% for the next four years", explains André Guedel, Head International HQs Cluster at KPMG Switzerland. The development of the COVID-19 vaccines adds even more pressure to this pipeline. Many biotech compagnies are seeking out partnerships to support their manufacturing needs. These can take different shapes: from infrastructure to manufacturing partnerships. "Large companies are looking for in-house capacities. However, they are open to dual strategy with CDMO's", notes André Guedel.
For example, the giant international company Lonza develops partnerships for scale production with CDMO's, such as Kodiak Sciences on their Visp site. The Kodiak Sciences' lead product candidate, KSI-301, is a novel anti-VEGF antibody biopolymer conjugate. "Since 2014, we are manufacturing antibodies biopolymer conjugates", says Laurent Ducry, VP, Biologics Development & Manufacturing, Kodiak Sciences. Now based in the Ibex facility of Lonza in Visp, we are able to flex-up our capabilities of KSI-301 in a year of millions of doses."
Fill & Finish CDMOs are also becoming more and more agile, specifically for complex injectables. "The trend today is clear: products are more complex" explains Daniel Kehl, CEO Swissfillon, a company active in Fill & Finish in Visp. "In addition, needs for smaller quantities are being expressed. More treatments are being produced for diseases with fewer patients. The demand for innovative containers is also rising. It offers added value for pharmaceutical companies and for the patients. We see the growth of "at home" cares. This kind of specific containers allows the patient to take his treatment without going to the doctor or to the hospital. It is a real benefice in healthcare! "
Supporting startups for more than 15 years, Swiss Biotech Center operates on a niche market. From the development, to the delivery, and the commercialization of pharmaceutical products, requiring advanced biomanufacturing capacities, the company based on the chemical site of Monthey offers a fully integrated value chain within its high-tech platform. "So, we can quickly adapt to our customer needs and ensure a rapid transition from research to first-in-man research to clinical batch production. Flexibility is the key!" explains Massimo Nobile, CEO of Swiss Biotech Center.
With the biomanufacturing complex Ibex Solutions, Torsten Schmidt, Head of Ibex Operation by Lonza, is presenting the state-of-the-art infrastructure design project but also an impressive company growth capacity. "The Ibex facility is a fast solution to offer manufacturing capacities solutions", explains Torsten Schmidt "The facility is based on a modular concept. Each wing can be separated and can function distinctively. We were able to build the Ibex Solutions in just 8 months. It would have normally taken 2 to 2,5 years for such capabilities in traditional facilities !"
Also, following a long-term strategic agreement in the field of bioconjugates with a global biopharmaceutical company, Lonza recently announced that they will build two new production lines on their Visp site by the end of 2022, which are expected to create up to 200 new jobs in Valais. Torsten Schmidt adds "We are planning formation of our human resources up to 9 months ahead to get the best set skills set for our production needs."
Given current investment in production capacities for biopharmaceuticals in Switzerland, further export growth can be expected in the coming years. "Europe overtakes the US by its production capacity in response with the COVID crise. How? They are making funds available to support it", shared André Guedel from KPMG Switzerland. To support this fast market growth, the leading speakers of this webinar agreed that agility and flexibility can drastically reduce time-to market and are a tremendous advantage in biological production. Intersectoral partnerships are also a solution that should not be overlooked.
>> Watch the webinar recording