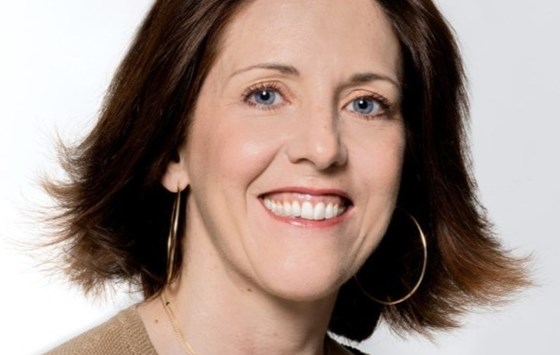 Swiss Biotech Center participates to a round table on digital legacy post-COVID-19
Organised as part of Innovibes, the Valaisan innovation meetings of the Fondation the Ark, a virtual round table will take place on 5 June 2020, from 12.30 to 1.15 pm.
On the theme: "What digital heritage for Valaisan SMEs in the post-COVID-19 era" , Aline Isoz, specialist in digital transitions, will lead this topical debate.
Among the three invited entrepreneurs, Massimo Nobile, CEO of the Swiss Biotech Center, will share practical and concrete advices.