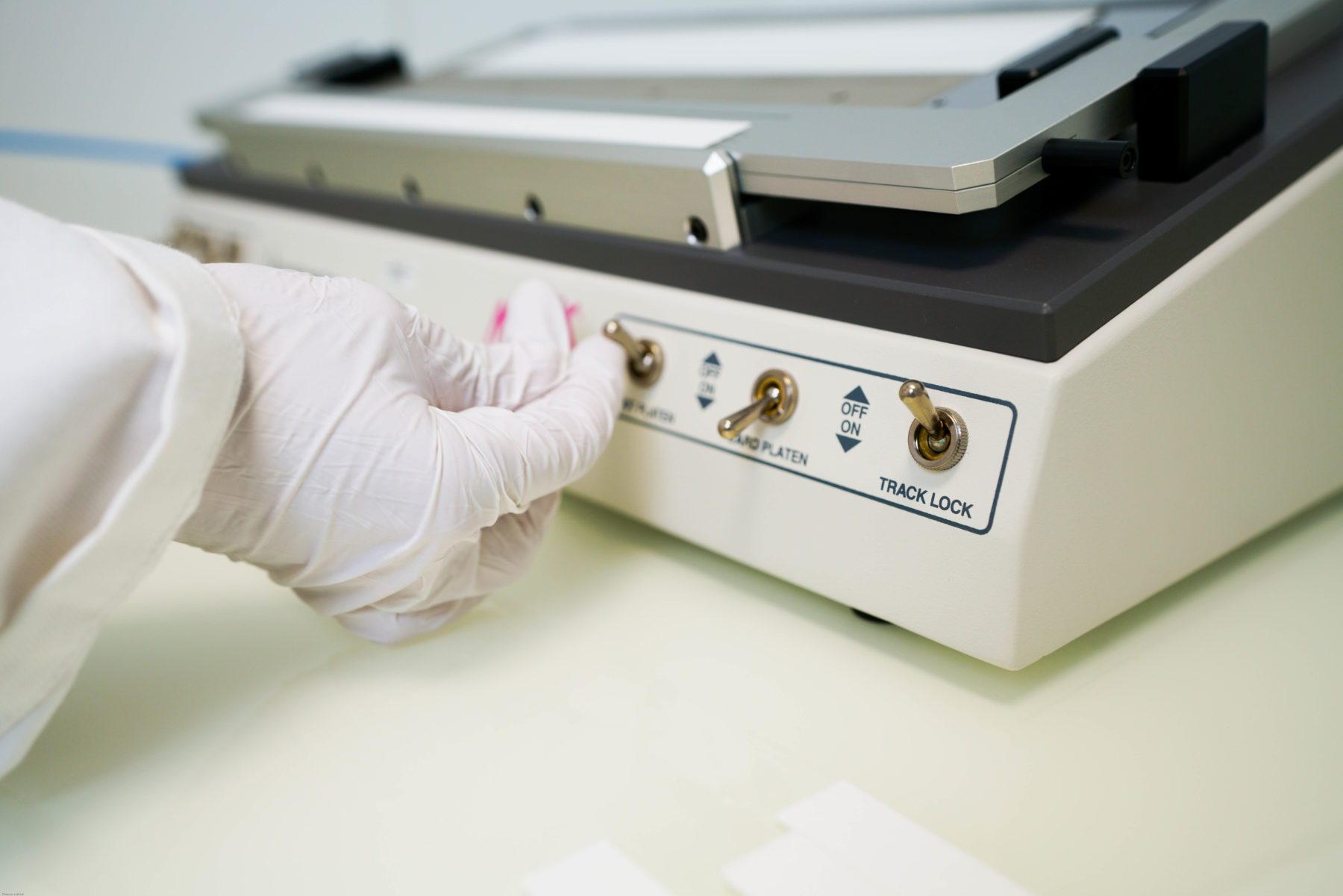 First rapid tests from Swiss Biotech Center en route to Australia
The Swiss Biotech Center (SBC) and the Valais SME Augurix have joined forces to produce rapid screening tests for celiac disease (gluten intolerance) and immunoglobulin A (IgA) deficiency using the SBC diagnostic platform in Monthey. In the autumn of 2018, the first batch of 2,300 tests were produced in record time. The tests have already been sent to Australia to be sold.
The high-precision work of the SBC and Augurix employees made it possible to meet deadlines and produce the first Simtomax-made in Valais.
The next step is the development of a new test for celiac disease (Simtomax-N). The next  batch of Simtomax-N (2,000 tests) is scheduled for the end of February 2019.
In the long term, the production of a small test series (up to 10,000 units) will be carried out on SBC's diagnostic platform, with further tests being evaluated by Augurix. The successful collaboration between Augurix and SBC may lead to continued partnerships in the future.
The Simtomax test was developed about ten years ago by Augurix, a diagnostic company based at the BioArk in Monthey and was supported by The Ark Foundation. Until autumn 2018, the production of these tests was formerly done outside Switzerland.
More info: http://augurix.com/simtomax